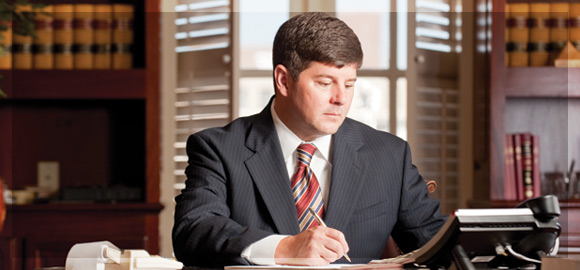 Results-Oriented Conservative
Thank you for placing your trust in me to be your Congressman for Mississippi's 4th Congressional District. It is an honor to serve you. Together we can work to uphold the conservative principles that we all hold dear and push back against the government overreach that has become so prevalent in America. Thank you for your continued prayers for me and my family as I continue to fight for you and yours.
Latest News
When Hillary Clinton testified UNDER OATH on October 22, 2015 to the Benghazi Select Committee, she lied directly to their faces, and committed perjury. She claimed to have used only one email server, she lied. She told Congress ...
Today I introduced a resolution to formally censure and condemn President Barack Obama. See the video from the floor here. This week's actions to trample on the Second Amendment rights of American citizens is just the latest ...
It seems every day a new story highlights the moral decay facing our country. We must stand up against these actions and fight back every way that we can. Conservatives are doing just that. By now, you've probably seen the ho...
Jun 30, 2015
Last week, we saw one of the greatest assaults on our United States democracy in more than a generation. In one short week, the Supreme Court single-handedly shredded our Constitution in order to appease a vocal, liberal minority, tram...