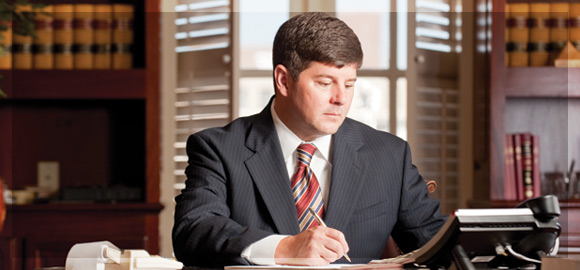 Results-Oriented Conservative
Thank you for placing your trust in me to be your Representative for Mississippi's 4th Congressional District. We must defend our conservative beliefs and protect our childrens' future. To say that I am proud to represent our district as your United States Congressman is an understatement. It humbles me every day. Thank you for your continued prayers for me and my family as I fight for you and yours.
Latest News
It seems every day a new story highlights the moral decay facing our country. We must stand up against these actions and fight back every way that we can. Conservatives are doing just that. By now, you've probably seen the ho...
Jun 30, 2015
Last week, we saw one of the greatest assaults on our United States democracy in more than a generation. In one short week, the Supreme Court single-handedly shredded our Constitution in order to appease a vocal, liberal minority, tram...
Washington, D.C.—The House National Guard and Reserve Components Caucus today announced its bipartisan leadership for the 114th Congress. Congressman Steven Palazzo (R-MS) and Congressman Tim Walz (D-MN), both National Guardsme...
Feb 6, 2015
Over the past four years, I have always supported conservative, commonsense solutions for the American people and fought back against our liberal president's dangerous agenda. Now that we have been joined by a Republican Se...