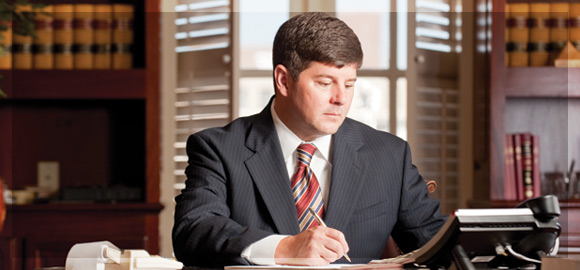 Thank you for the opportunity to serve!
I want to thank the voters of South Mississippi for placing your trust in me once more as your Representative. I plan to work tirelessly to continue to earn your trust and to always put the values of South Mississippi first. I do not take lightly the faith and confidence you have placed in me.
Latest News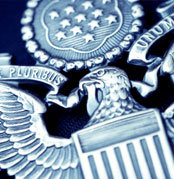 Fellow Conservatives, I believe that many of the problems we face in Washington can be traced back to politicians who are out of touch with the people they serve. This is why yesterday I proposed a plan that would limit lawmakers...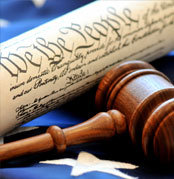 Wednesday, October 16 Tonight, the House and Senate have passed a bill to increase the debt limit and re-open the government. However, it does nothing to defund or delay Obamacare, does nothing to cut spending, and just punts ...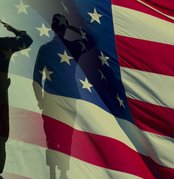 Please sign up and join Congressman Palazzo at the Salute to the Military 5K to benefit the Mississippi Gulf Coast Honor Flight. When: October 19, 2013 at 8:00 a.m. Location: Combat Readiness Training Center, Gulfport, MS ...
Apr 5, 2013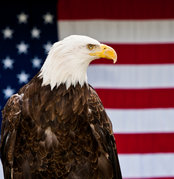 We all owe a debt to the men and women who have served and given their lives in defense of liberty and freedom. The well-being and health of America's servicemen and women is a top priority for me. As a member of the National Gua...