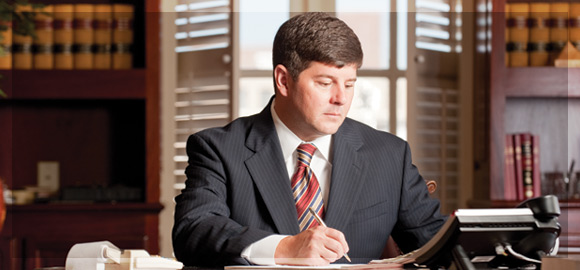 Thank you for the opportunity to serve!
I want to thank the voters of South Mississippi for placing your trust in me once more as your Representative. I plan to work tirelessly to continue to earn your trust and to always put the values of South Mississippi first. I do not take lightly the faith and confidence you have placed in me.
Latest News
Apr 5, 2013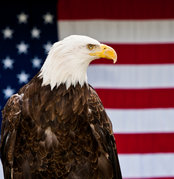 We all owe a debt to the men and women who have served and given their lives in defense of liberty and freedom. The well-being and health of America's servicemen and women is a top priority for me. As a member of the National Gua...
Apr 5, 2013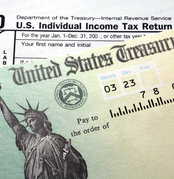 As a Certified Public Accountant, I know first hand the importance of fiscal control. The dangerous cycle of spending without considering the cost and asking the American people to bear the burden through taxes cannot continue. It is t...
An Op-Ed by Congressman Steven Palazzo Hattiesburg American Mar 11, 2013 Hunting and shooting are more than just hobbies in South Mississippi. For many, these activities are a way of life, a tradition handed down from fath...