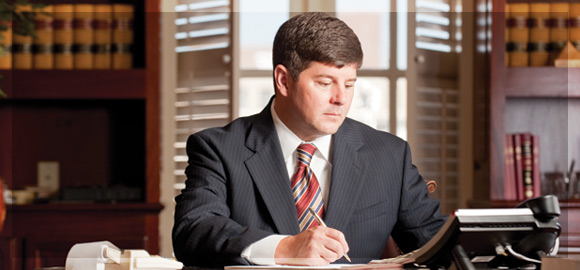 Results-Oriented Conservative
Thank you for placing your trust in me to be your Congressman for Mississippi's 4th Congressional District. It is an honor to serve you. Together we can work to uphold the conservative principles that we all hold dear and push back against the government overreach that has become so prevalent in America. Thank you for your continued prayers for me and my family as I continue to fight for you and yours.
Latest News
Nov 6, 2016
We are less than 48 hours away from what I believe is the most important election of our generation. November 8th, Election Day, will come and go, but the very future of our country is on the line this week. Will we continue the slo...
The Donald J. Trump for President campaign announced that Congressman Steven Palazzo will serve as Chairman of the Mississippi Veterans for Trump Committee. Congressman Palazzo is a U.S. Marine Corps veteran and co-chairman of the Hous...
Tonight is the first Presidential debate between Hillary Clinton and Donald Trump. Tonight they will each lay out a vision for our country and make an argument for why he or she should be elected to the highest office in the land. Toni...
When Hillary Clinton testified UNDER OATH on October 22, 2015 to the Benghazi Select Committee, she lied directly to their faces, and committed perjury. She claimed to have used only one email server, she lied. She told Congress ...