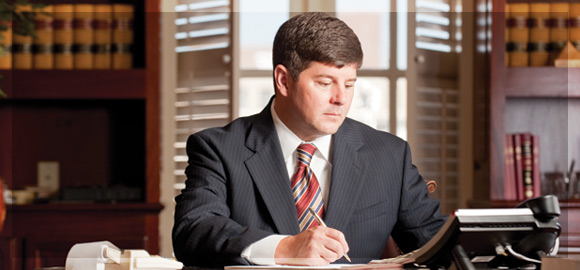 Results-Oriented Conservative
Thank you for placing your trust in me to be your Representative for Mississippi's 4th Congressional District. We must defend our conservative beliefs and protect our childrens' future. To say that I am proud to represent our district as your United States Congressman is an understatement. It humbles me every day. Thank you for your continued prayers for me and my family as I fight for you and yours.
Latest News
Washington, D.C.—The House National Guard and Reserve Components Caucus today announced its bipartisan leadership for the 114th Congress. Congressman Steven Palazzo (R-MS) and Congressman Tim Walz (D-MN), both National Guardsme...
Feb 6, 2015
Over the past four years, I have always supported conservative, commonsense solutions for the American people and fought back against our liberal president's dangerous agenda. Now that we have been joined by a Republican Se...
Oct 2, 2014
Would you believe that illegal immigrants are now allowed to join the United States military? Neither would I, but it's true! Last week, the Obama Administration made an under-the-radar policy change that would allow illegal ...
Sep 3, 2014
Please join me for the 2nd Annual Salute to the Military 5K to raise money for a great organziation taking care of our vets - Rivers of Recovery. Last year's race had over 100 participants - let's keep up the good work th...