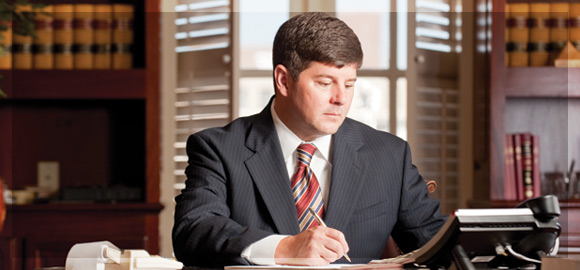 Thank you for the opportunity to serve!
I want to thank the voters of South Mississippi for placing your trust in me once more as your Representative. I plan to work tirelessly to continue to earn your trust and to always put the values of South Mississippi first. I do not take lightly the faith and confidence you have placed in me.
Latest News
Recently, I was honored to be named the most conservative representative in Mississippi and the 21st most conservative member in the country. The National Journal released a ranking of the most conservative members of the House of Repr...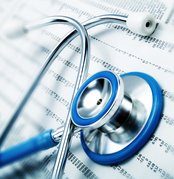 One of the biggest concerns I hear from my constituents is how terrible Obamacare is for them and their families. That is why I have voted to repeal, replace, delay, defund, and dismantle this law. I will vote another 40 times to do ...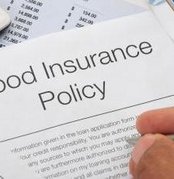 Many people in Mississippi are concerned over the rising cost of flood insurance. While most agree that these rates should be actuarially sound, the severe way in which FEMA is implementing these changes is negatively impacting our c...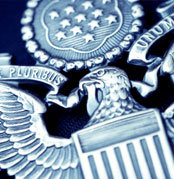 Fellow Conservatives, I believe that many of the problems we face in Washington can be traced back to politicians who are out of touch with the people they serve. This is why yesterday I proposed a plan that would limit lawmakers...