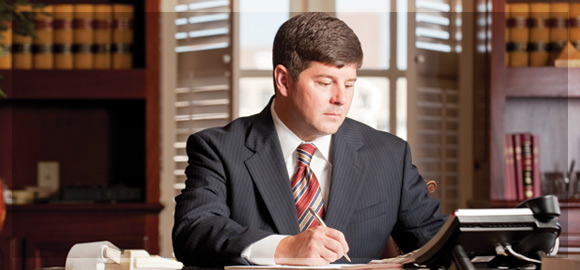 Results-Oriented Conservative
Thank you for placing your trust in me to be your Congressman for Mississippi's 4th Congressional District. It is an honor to serve you. Together we can work to uphold the conservative principles that we all hold dear and push back against the government overreach that has become so prevalent in America. Thank you for your continued prayers for me and my family as I continue to fight for you and yours.
Latest News
May 28, 2018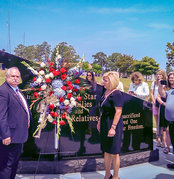 This Memorial Day, we will remember and recognize those who have made an unparalleled sacrifice serving our country. They are the ones to which we owe the freedoms we enjoy today. I am thankful to be from a place like South Mississippi...
May 17, 2018
Today, marks ONE YEAR of Mueller's ongoing investigation into President Trump. With ZERO results to show for his redundant efforts, he begins year two of this WITCH HUNT! U.S. District Judge T.S. Ellis III, who is presiding ...
May 10, 2018
I agree with President Trump. Surge the National Guard to the border now! Protecting America's borders and ending illegal immigration can only happen by strengthening our border security. I have fought with President Tru...