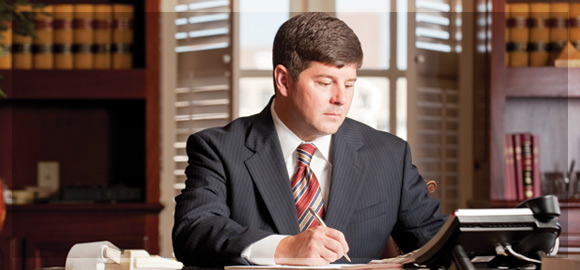 Results-Oriented Conservative
Thank you for placing your trust in me to be your Congressman for Mississippi's 4th Congressional District. It is an honor to serve you. Together we can work to uphold the conservative principles that we all hold dear and push back against the government overreach that has become so prevalent in America. Thank you for your continued prayers for me and my family as I continue to fight for you and yours.



Conservative Congressman Jim Jordan (R-OH)
"Steven Palazzo is a defender of Liberty and an ally of President Trump. He supports traditional family values, a strong national defense, and
a limited federal government. Now, more than ever leaders like Steven are essential to restoring the rule of law and fiscal sanity to our country."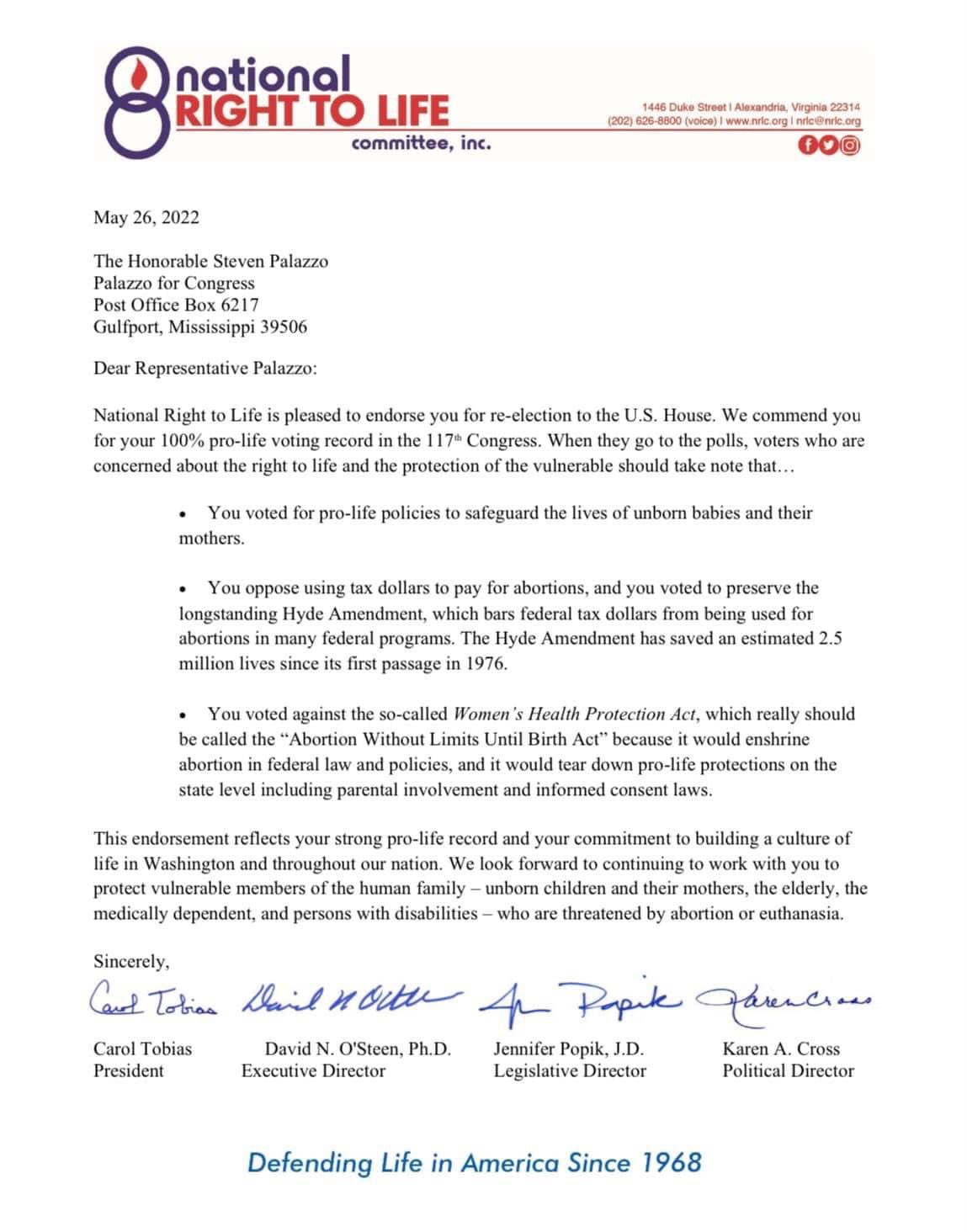 Latest News
Jun 1, 2022
On Thursday, the National Right to Life Committee, the nation's leading pro-life group, endorsed Mississippi's 4th District Congressman Steven Palazzo for re-election, noting his 100% pro-life voting record in the 117th Con...
May 13, 2022
President Joe Biden, who wouldn't predict this week when inflation will drop, doesn't "have a clue" on the economy or in foreign or domestic affairs, but he's quick to blame Republicans for any issues, Rep. Steve ...
Apr 17, 2022
In 2021, the United States imported more than half-a-billion dollars' worth of wood products from Russia ($459 million) and Belarus ($52 million). Russia is the world's fourth largest exporter of wood, and wood exports are ...
Apr 7, 2022
U.S. Rep. Steven Palazzo announced he is hosting the 2022 Congressional Art Competition for high school students located in Mississippi's Fourth Congressional District. The competition is sponsored by Congress and recognize...